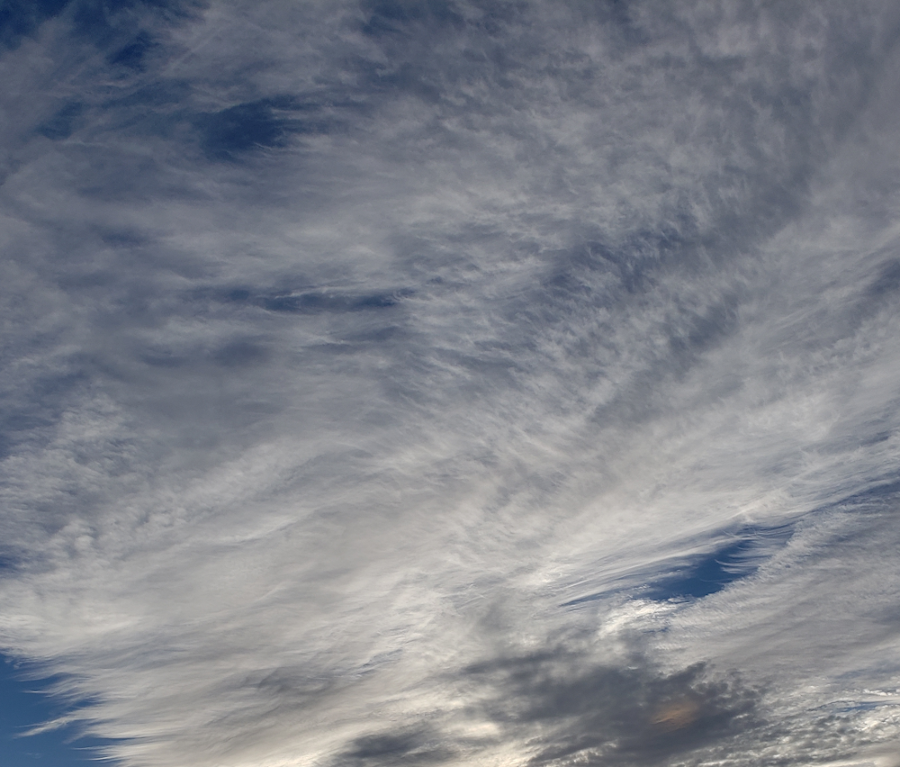 Tetralogica: Reno's expert I.T. services and consultations.
Tetralogica's mission is to provide expert level services, for pennies on the dollar. To give the underdog the ability to compete with major corporations. Providing enterprise level security, and services, to the everyday person, without the exponential costs.
We all deserve to have our privacy, our homes, or our businesses protected. It shouldn't cost an arm, and a leg; to have proper protection. It is the goal of Tetralogica, to raise the standards of I.T. security, and services to new levels. To provide awareness, expertise, and rare experience; for the benefit of our community.
Criminal hackers exist everywhere; however, in Nevada, 2 of world's largest annual hacker conventions happen in Las Vegas; Defcon, and Blackhat. Thankfully here in Reno, we don't have to deal with the brunt of 10's of thousands of hackers. That doesn't mean we don't experience a significant pass through. Whether it be monotonous malware, or exotic zero day vulnerability; Tetralogica's goal is to provide our community with the expert protection necessary.

General services starting at $40*
Networking services starting at $75*
Security services starting at $100*
Server services starting at $100*
*-Residential/Consumer prices Business/Commercial services available