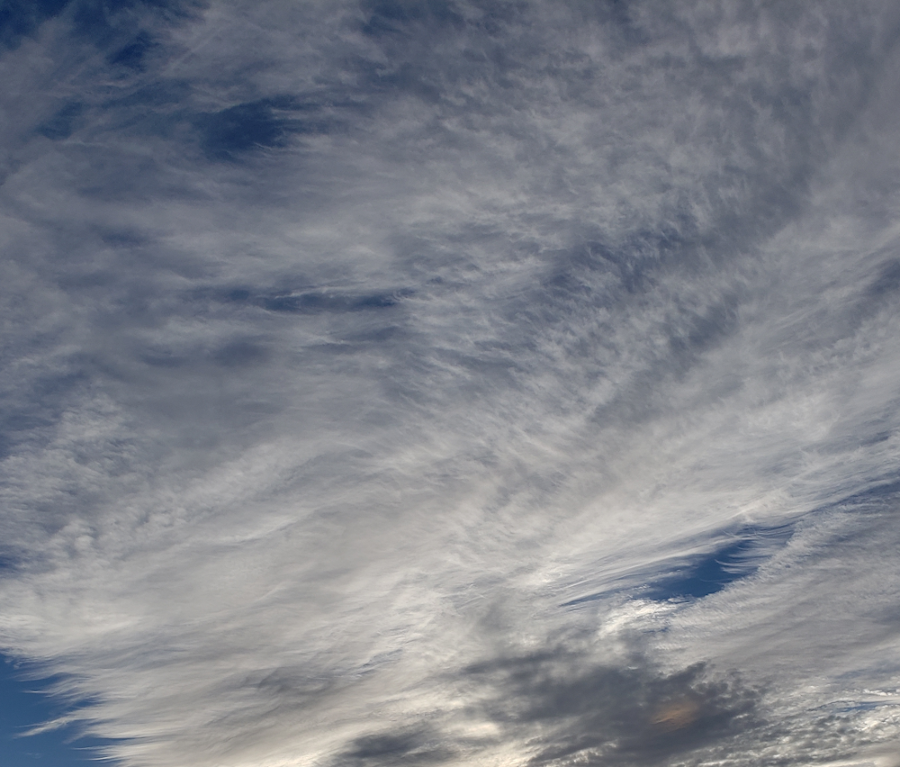 Tetralogica: Reno's expert I.T. services and consultations for consumer, and commercial systems.
From simple, to complex, or home, to business networks; Tetralogica can help you with any issues you may be having with networks. With experience with both consumer, and commercial equipment. and topologies; no job is too big, or too small.
Residential on-site networking services start at $75.