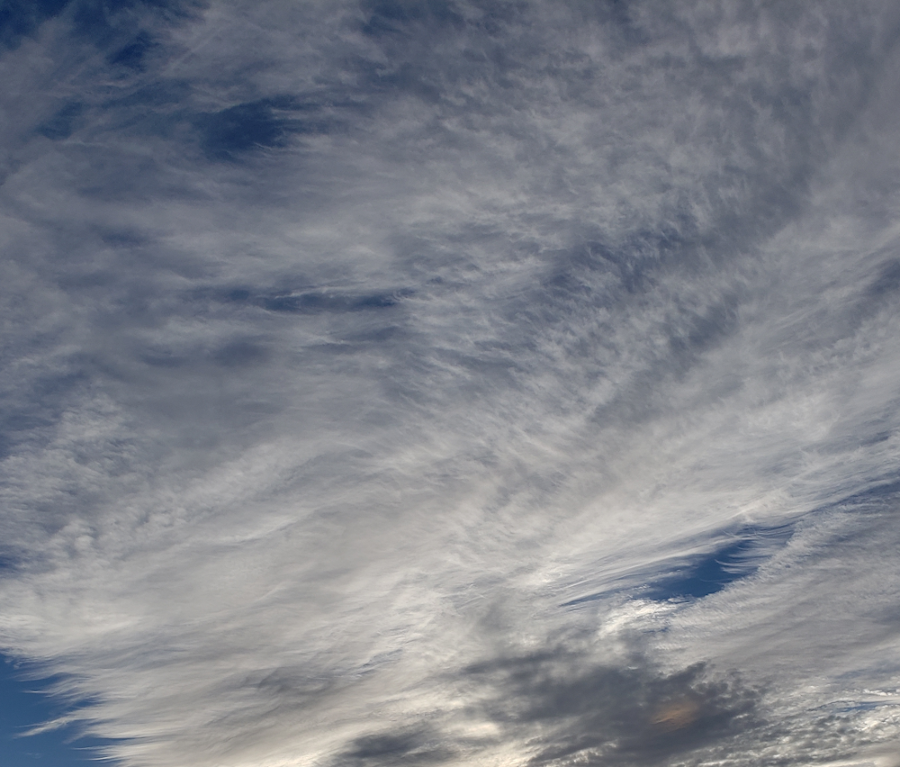 Tetralogica: Reno's expert I.T. services and consultations.
Are you worried about hackers? Or perhaps may suspect you are being targeted? Or just want to verify you are appropriately protected on the internet?
Security audits, penetration testing, preventative measures, or a secure lockdown of your systems, or network. From securing home networks, to discovering the breach in Yahoo. Whatever the reason, or rhyme; Tetralogica has your back.
Security services start at $100.
General services starting at $40*
Networking services starting at $75*
Security services starting at $100*
Server services starting at $100*
*-Residential/Consumer prices Business/Commercial services available