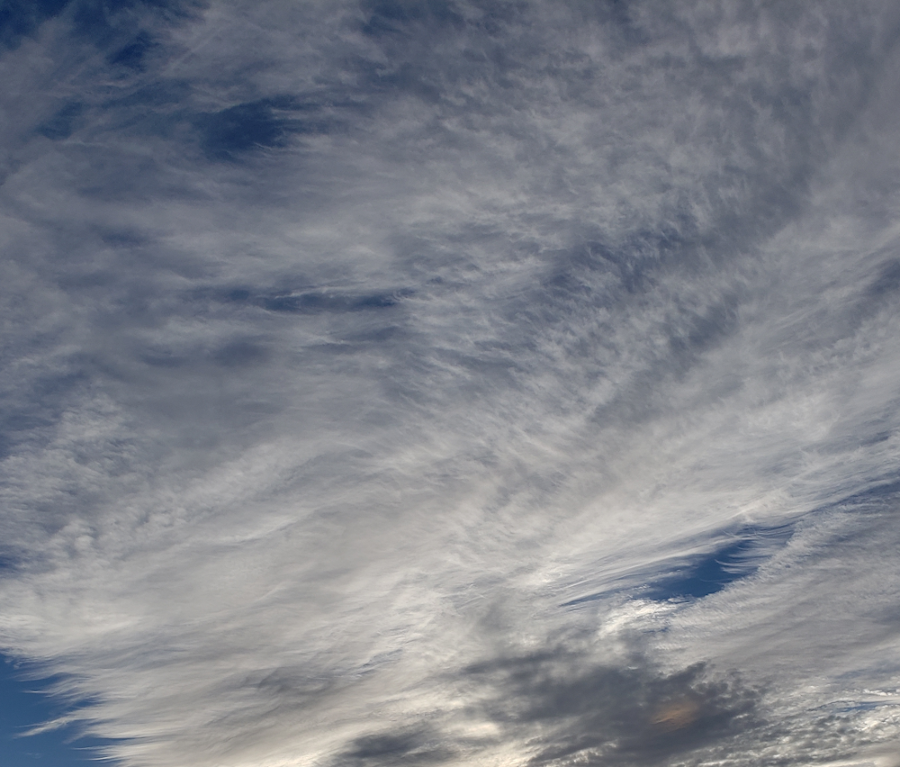 Tetralogica: Reno's expert I.T. services and consultations.
Providing website services can be quite tricky. WordPress, one of the most popular, opensource solutions for websites; is highly insecure. The majority of attacks facing webservers, are geared towards WordPress websites. The smaller majority of attacks facing webserves, is for other pre-made systems; such as PhpMyAdmin, Joomla, Drupal, and others.
At Tetralogica; security is the primary focus. Websites developed by Tetralogica, are not from a box. The code for every aspect of your website, is custom made; with security, and efficacy in mind. No reason to cut corners, for the sake of time, or profit. No copy and paste from online sources, like StackOverflow.
Your website, does not include a plethora of code, completely unrelated to your site, or needs. No cookie cutters, no code made from inexperienced programmers, just getting out of college. Your site will be custom, and unique; just like you.
Call for a quote.
General services starting at $40*
Networking services starting at $75*
Security services starting at $100*
Server services starting at $100*
*-Residential/Consumer prices Business/Commercial services available