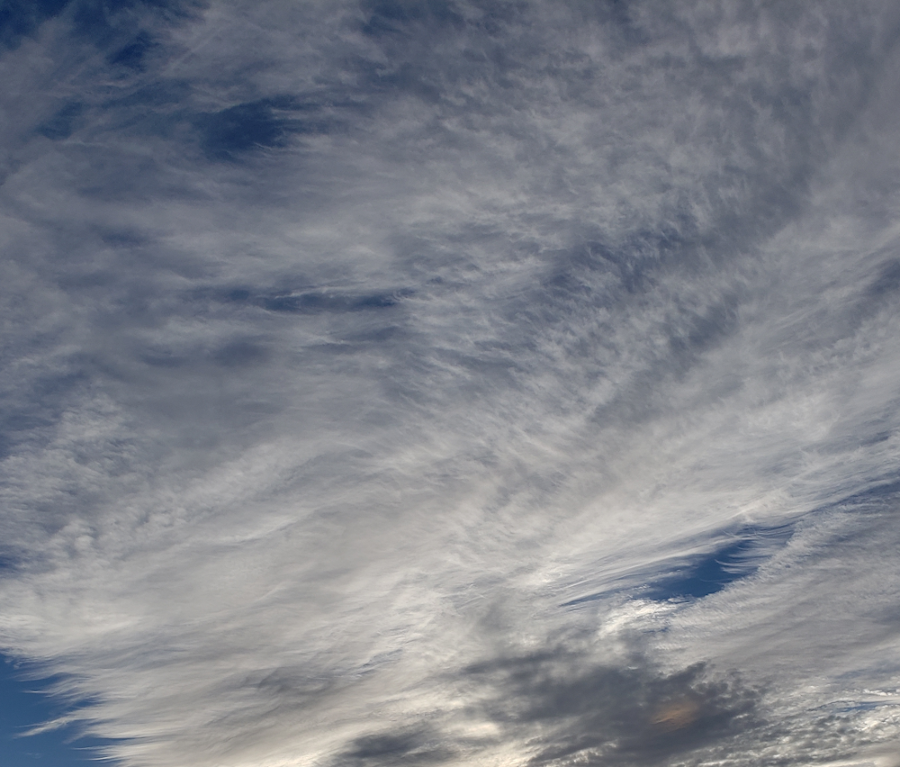 Tetralogica: Reno's expert I.T. services and consultations for consumer, and commercial systems.
With well over 20 years of experience in the clandestine world of hacking, and hackers. Jason Ruble; owner, and sole proprietor of Tetralogica; has experiences, and knowledge few people in the world have.
From hacking America Online in 2000, at the age of 12; to discovering the breach in Yahoo in 2014, at the age of 26. From Distributed Denial of Service(DDoS) attacks, to Fully Undetectable(FUD) root kits; Jason has experienced both sides of the fence, since he was just a child. Mr. Ruble offers these experiences, and expertise to people like yourself; for the protection of innocent people, and the betterment of our community.