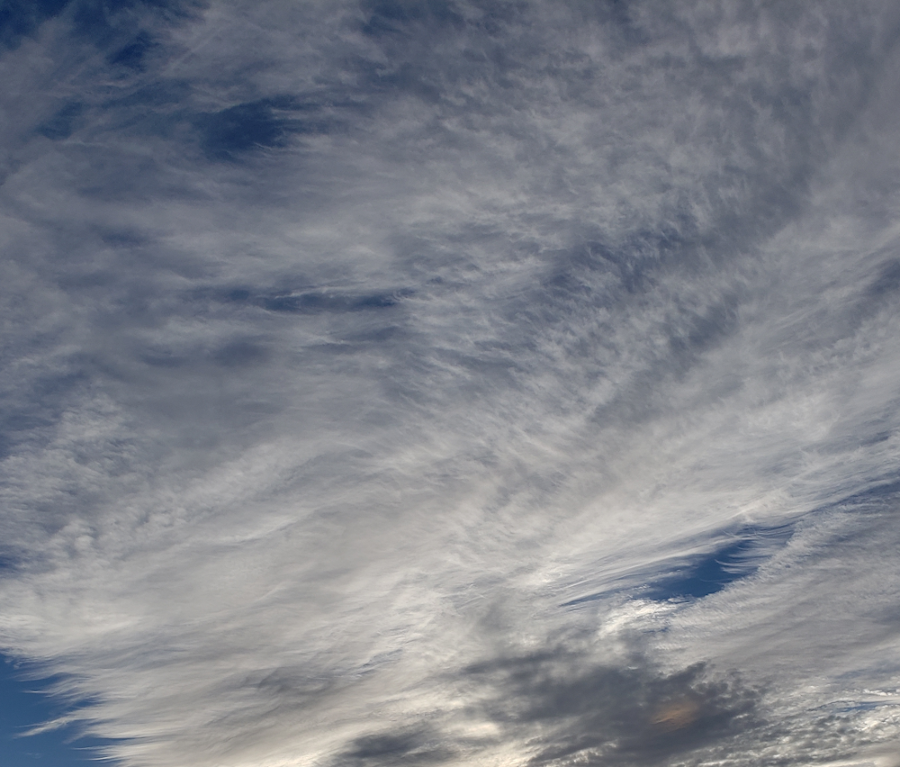 Tetralogica: Reno's expert I.T. services and consultations.
With over 25 years of experience in the clandestine world of hacking, and hackers. Jason Ruble; owner, and sole proprietor of Tetralogica; offers a unique range of expertise, and experience.
From Distributed Denial of Service(DDoS) attacks, to Fully UnDetectable(FUD) root kits; Jason has experienced both sides of the fence. Growing up in a world seen as fringe; observing, and studying the many methods of how cyber criminals engage. Even gaining first hand experience, tracking down cyber criminals.
Today; he offers this expertise in the hopes of bettering our community. To give low cost expert services, and consultations to the every day Jane, and Joe.

General services starting at $40*
Networking services starting at $75*
Security services starting at $100*
Server services starting at $100*
*-Residential/Consumer prices Business/Commercial services available